At Sabrina A , we deeply appreciate that each story is one-of-a-kind, crafted through an extraordinary blend of dreams and aspirations. Allow us to illuminate your world with our unparalleled collection of loose diamonds, creating an enduring symbol of love, recognition, and celebration that will forever encapsulate your personal tale.
Committed to Offering Exclusively Ethically Sourced Natural Diamonds
With every diamond we offer, you can trust that it has been meticulously procured in a socially and environmentally responsible manner. We embrace transparency in every piece of jewelry we make.
We take pride in manufacturing and handcrafting our own pieces in-house at a fair price.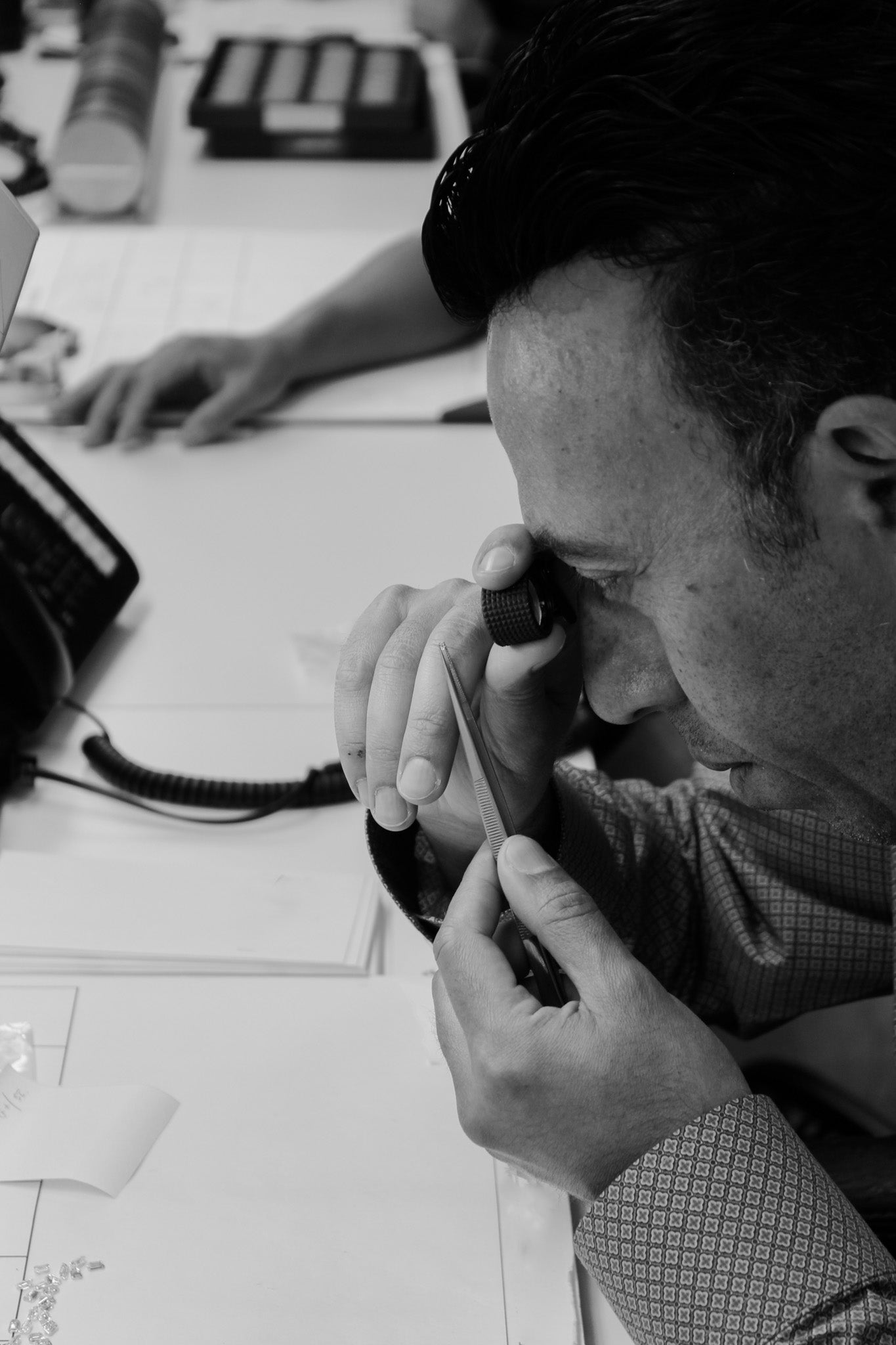 From one-of-a-kind fancy shapes to stunning diamond clusters, we specialize in curating an extensive range of diamonds that captivate hearts. Each diamond that graces our collection is meticulously handpicked with profound passion by our experienced team, ensuring it embodies unparalleled brilliance, clarity, and precision.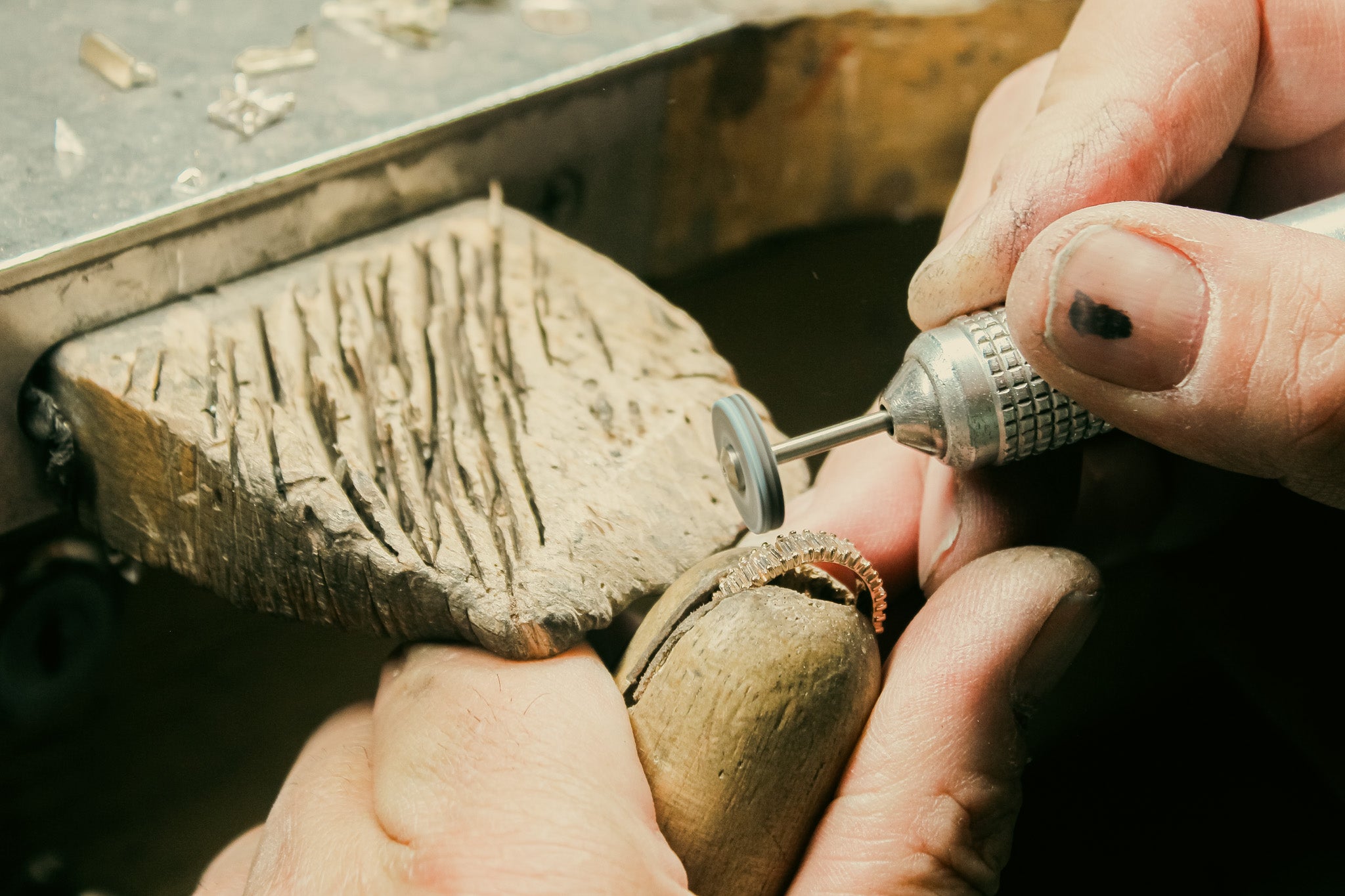 By dealing directly with diamond cutters, we bring you the finest jewelry at a fair price. Our transparent and direct approach ensures that you receive exceptional quality without inflated costs. Our dedication to offering affordable exquisite jewelry of the highest quality remains steadfast.
Redefine your perception of quality craftsmanship and experience the allure of unrivaled luxury jewelry at a best price